Interior Design Approach
KSR Interiors is an award-winning, integrated design service with a wealth of knowledge in delivering high-end luxury interior design. Combining expert knowledge and a keen eye for design we are able to imbue creativity, exclusivity and luxury to complement our designs. Our dedicated designers work closely with clients to create unique concepts that deliver to the highest of expectations. Rich, luxurious finishes offer a touch of decadence to enliven the designs, which include spaces such as pool, spa, cinema, and private members club. KSR Interiors has worked on an array of exciting projects in prestigious areas such as Kensington and Chelsea, Maida Vale and St Johns Wood. Our design-led approach built on relationships has allowed us to work on some incredible projects not only in London but across the globe from Antigua to Russia.
We meet with the client to prepare a detailed brief and discuss with examples and reference images.
We develop the overal concept for the interiors and present our proposals with sketches and material palettes.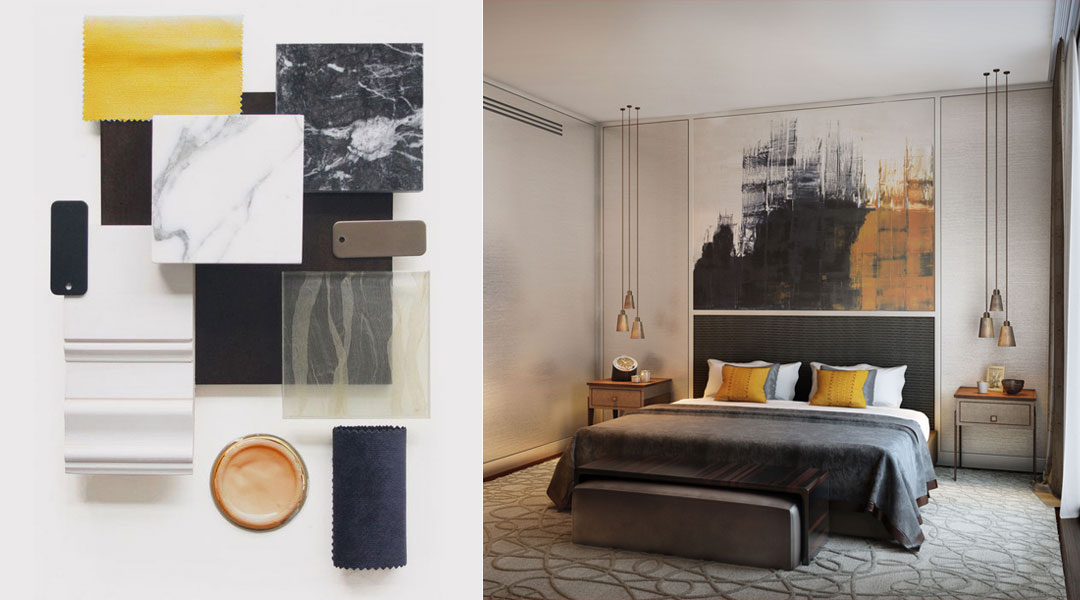 We finalise all design elements and produce design intent documentation for the interior spaces.
We produce detailed design intent drawing for tender and to assist the contractors' build.
We attend site visits as required and monitor progress on site.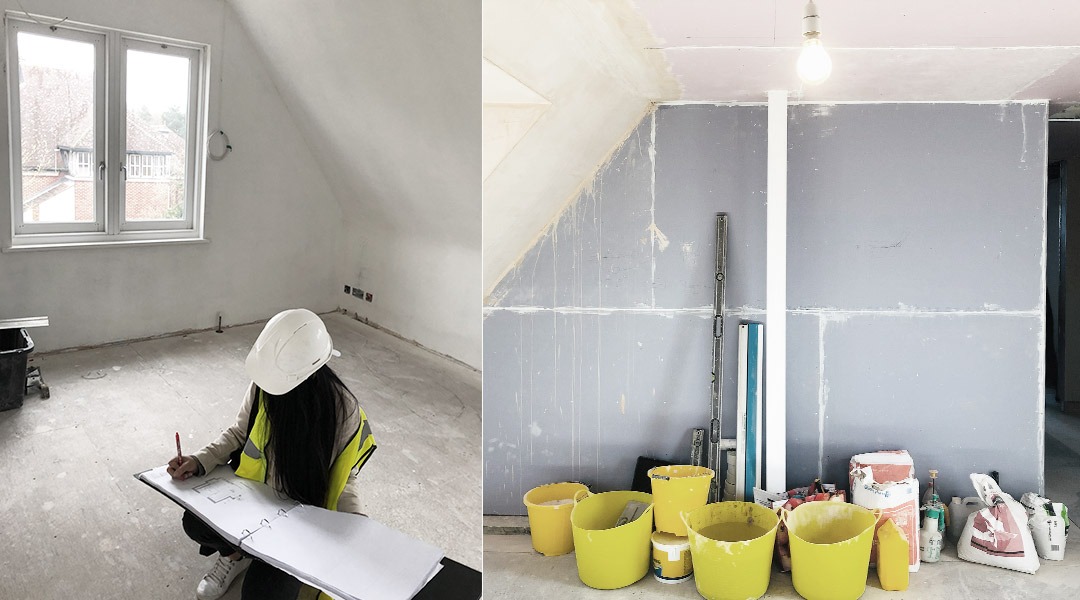 We offer FF&E services including Concept & Selection, Procurement & Administration and Installation