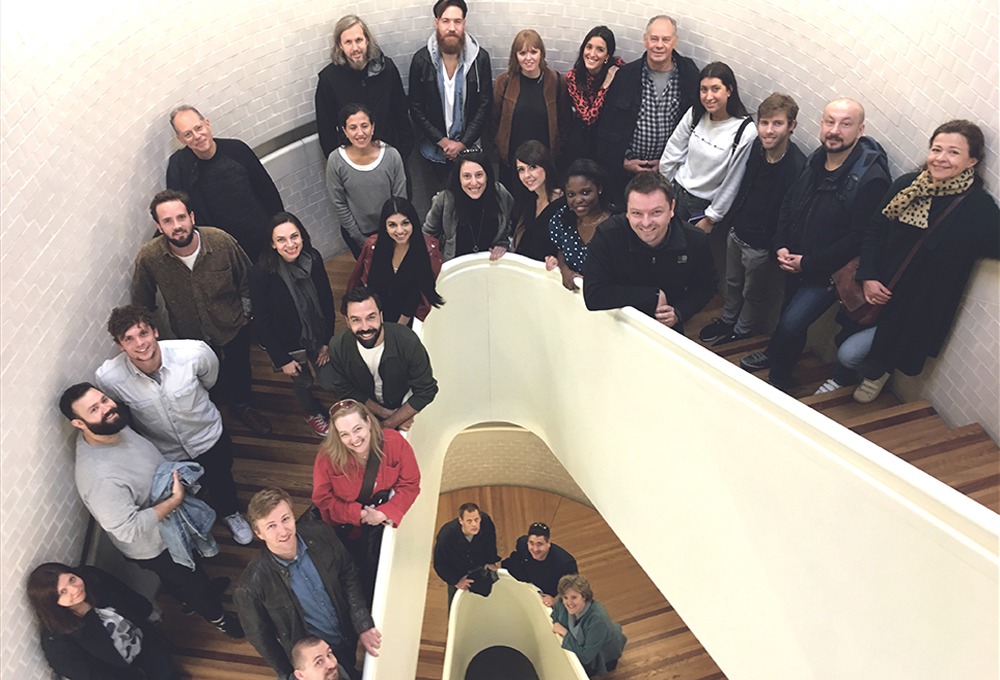 Careers
KSR is always interested in meeting talented, enthusiastic, ambitious architects and designers to join our team, regardless of whether we are looking to fill specific vacancies, identified under RECRUITMENT. If you are exceptional, we will aim to find a place for you.
We take career development and career progression very seriously. KSR therefore has a mentoring scheme for everyone in the practice so that there is always someone to share and care. We are able to support people taking their RIBA Part III, with plenty of appropriate accessible projects for case studies, and we are very proud of our 100% pass rate.
We believe a great team needs great people!
Recruitment
Due to our continuing success, we are currently recruiting for the following positions:
TECHNICAL DESIGNER/ REVIT LEAD
We have a number of high-end residential projects in UK and abroad which are in technical stages and are looking for someone to join our busy thriving team.
We are looking for a qualified technician or technical architect/ Part 2 with 3+ years' UK experience to work on high end residential projects.  Applicants must demonstrate good technical and construction knowledge and familiarity with regulations. Strong design and presentation skills are important.
The role will also require you to take a central role in the practice in developing Revit standards, training staff and ensuring best practice is maintained. Therefore, excellent Revit skills are required along with an interest in IT and an ability to communicate.
KSR is committed to working in a 3D BIM environment therefore Revit competence is essential.
MID WEIGHT TO SENIOR INTERIOR ARCHITECT/ DESIGNER
KSR has a number of high end residential and hospitality projects with luxury interiors and are looking for an Interior Designer or an Architect with a strong interest in interiors to join our team. Applicants should have 5+ years' UK experience and a proven track record in designing and delivering high quality private homes or hotels/ restaurants.
We are looking for an excellent communicator with strong design and presentation skills for this client-facing role. You will also be required to manage a team and should demonstrate strong management skills. You must be familiar with current interior trends and have a passion for high quality materials and detail.
Candidates need to be able to communicate design ideas using hand sketches as well as usual presentation software such as InDesign, Sketch Up and Photoshop. The ideal candidate will have excellent technical understanding and relevant site involvement. They will also preferably have experience of FF&E design and sourcing with knowledge of EstiPC.
KSR is committed to working in a 3D BIM environment therefore Revit competence is an advantage.
Please email your CV with up to 6 relevant examples of your work to recruitment@ksrarchitects.com clearly stating the role that you are applying for.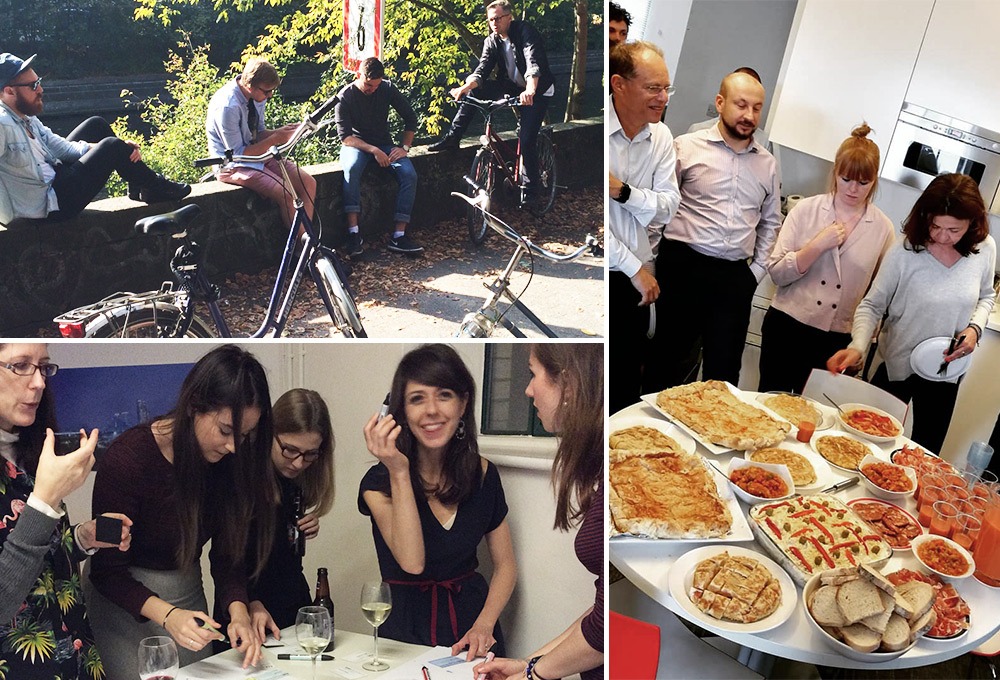 The Office
KSR is a multi-cultural company and we enjoy the fact that our employees come from all over the world, from Australia to Romania, with 14 languages spoken. We believe this brings positive influences to our work and adds to the richness of the working environment.
We enjoy working together and, as well as the annual office trip, we support people who want to organise events such as our cake bake competition, Flamingo Fridays, informal presentations, Pecha Kucha or site visits and yes, these do always involve appropriate food and drink!