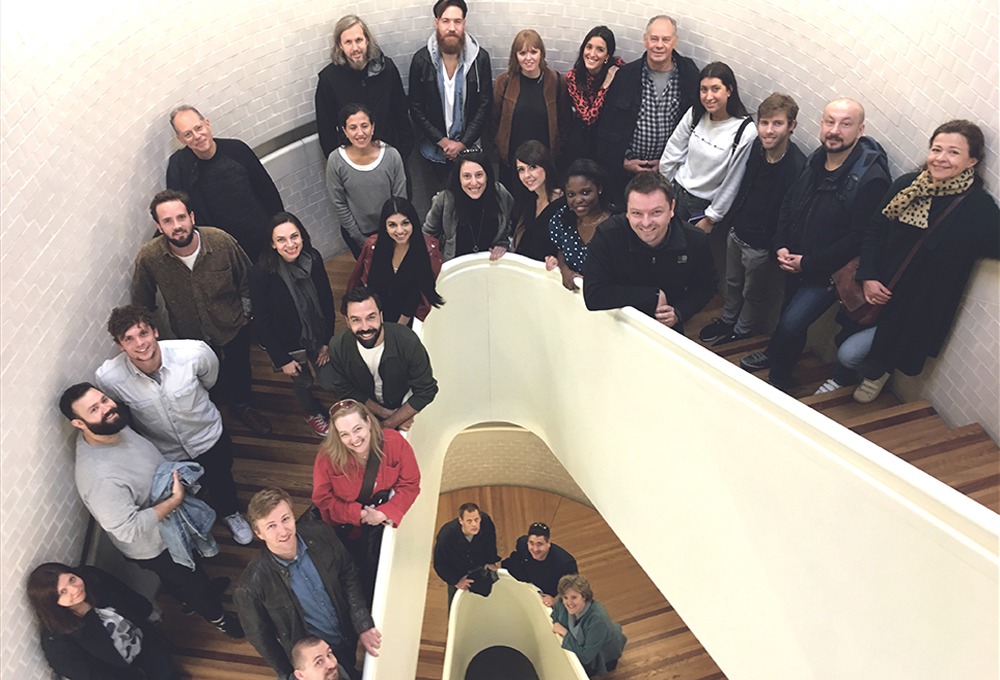 Careers
KSR is always interested in meeting talented, enthusiastic, ambitious architects and designers to join our team, regardless of whether we are looking to fill specific vacancies, identified under RECRUITMENT. If you are exceptional, we will aim to find a place for you.
We take career development and career progression very seriously. KSR therefore has a mentoring scheme for everyone in the practice so that there is always someone to share and care. We are able to support people taking their RIBA Part III, with plenty of appropriate accessible projects for case studies, and we are very proud of our 100% pass rate.
We believe a great team needs great people!
Recruitment
Due to our continuing success, we are currently recruiting for the following position.
Technical Architect / Revit Coordinator
We have a number of high end bespoke residential projects in UK and abroad which are in technical stages and are looking for someone to join our busy thriving team. The role will be ideal for someone who is looking to advance their career.
We are seeking a qualified architect with excellent Revit and strong technical skills, with 5+ years UK experience including work on high end residential projects.  Applicants must demonstrate good technical and construction knowledge and familiarity with regulations. Strong design and communication skills are important, along with attention to detail.
The successful candidate will be responsible for ensuring that Revit protocols and content are maintained efficiently and effectively across KSR and will balance this with providing support for projects in technical stages.
The candidate should provide evidence of complex and detailed parametric Revit families, technical documentation produced in Revit, and any exemplar used of Revit and/or Revit plugins.
KSR Architects is an award winning architectural and interior design practice based in London and China specialising in high end residential both in the UK and abroad.
Based in Camden Town, London, we offer excellent salary and career prospects in a friendly working environment.
Please email your CV with up to 6 relevant examples of your work to recruitment@ksrarchitects.com clearly stating the role that you are applying for.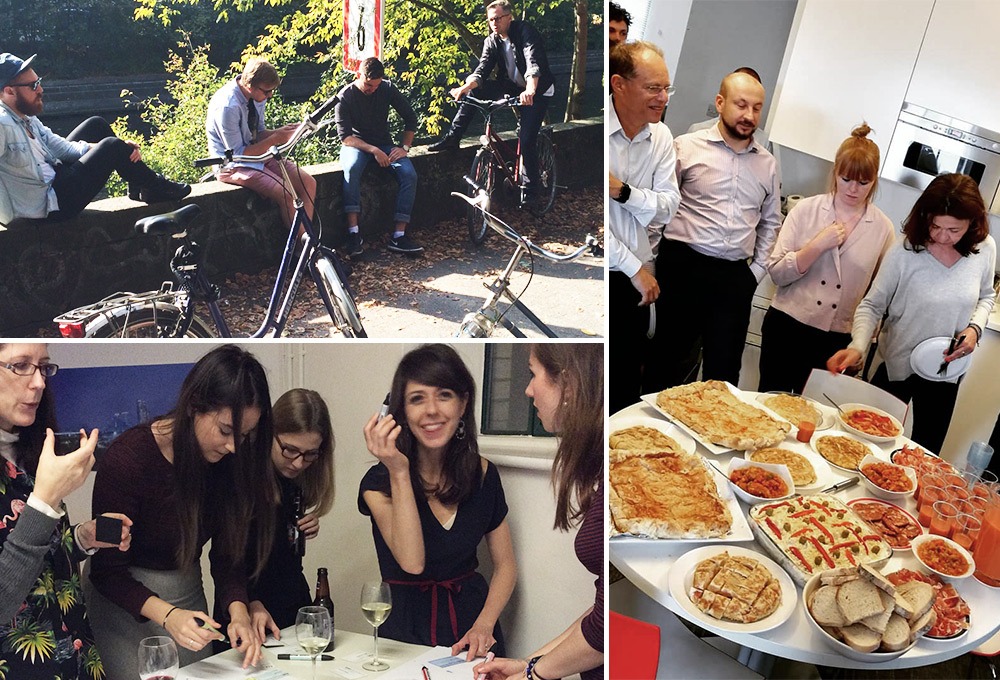 The Office
KSR is a multi-cultural company and we enjoy the fact that our employees come from all over the world, from Australia to Romania, with 14 languages spoken. We believe this brings positive influences to our work and adds to the richness of the working environment.
We enjoy working together and, as well as the annual office trip, we support people who want to organise events such as our cake bake competition, Flamingo Fridays, informal presentations, Pecha Kucha or site visits and yes, these do always involve appropriate food and drink!