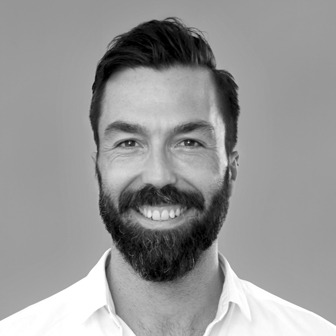 Ruben Iglesias
Associate
Ruben is a London-based qualified architect who studied at ETSA Granada University in Spain and ISACF La Cambre in Brussels. Ruben worked for architecture practices in Milan and Rotterdam before moving to London.
Since joining KSR he has worked in a range of mix-use and high-end residential projects in central London. Interested in sustainable architecture, Ruben has a keen eye for detail and technical design.
In his spare time he likes outdoor sports, photography and most of all, travelling.