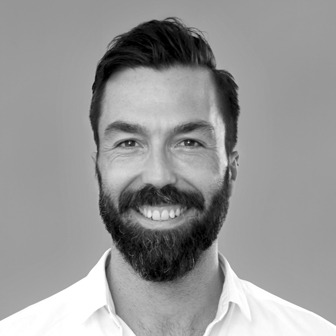 Ruben Iglesias
Associate
Architect
Spanish-born Ruben studied at Granada University in Spain and ISACF La Cambre in Brussels, before moving to London where he has recently converted his EU qualification to become UK recognised.
He is particularly adept at graphical representation of his work, and his strong ability for detailing has served him well in preparing building details and specifications.
Ruben is a keen traveller, he has worked in Spain and the Netherlands, and loves going away whenever he gets the chance.