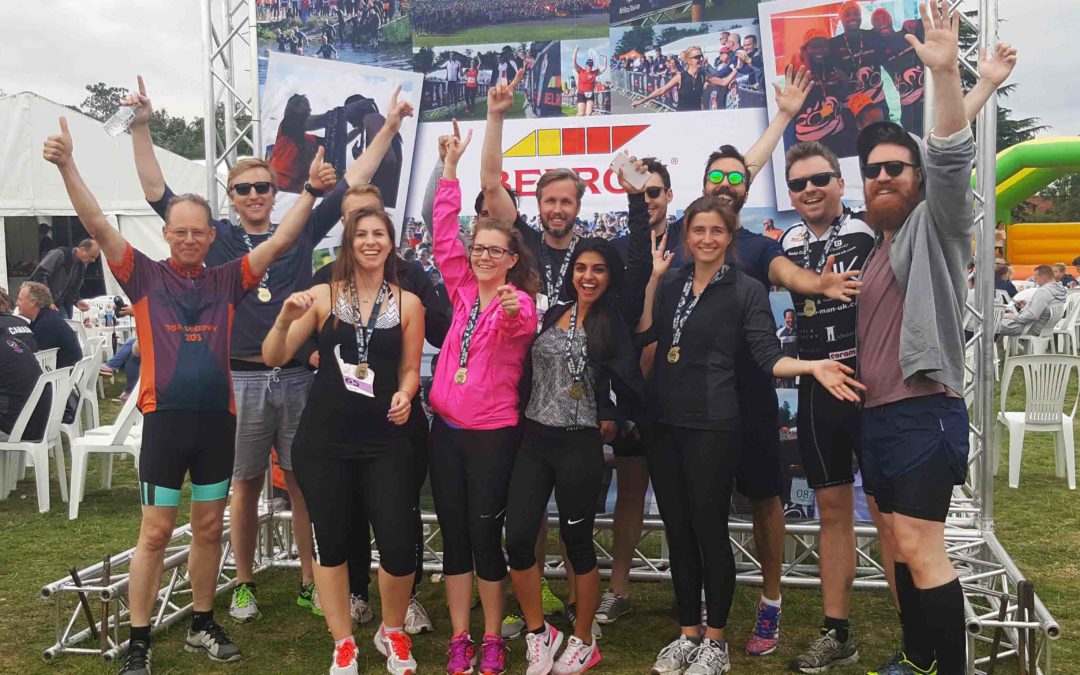 KSR RAISE OVER 5K FOR CHILDREN'S CHARITY
This year we raised a phenomenal 5,080 for Afrika Tikkun UK, a charity that aims to transform communities in South Africa by supporting vulnerable children and equipping them with the skills needed to succeed in life.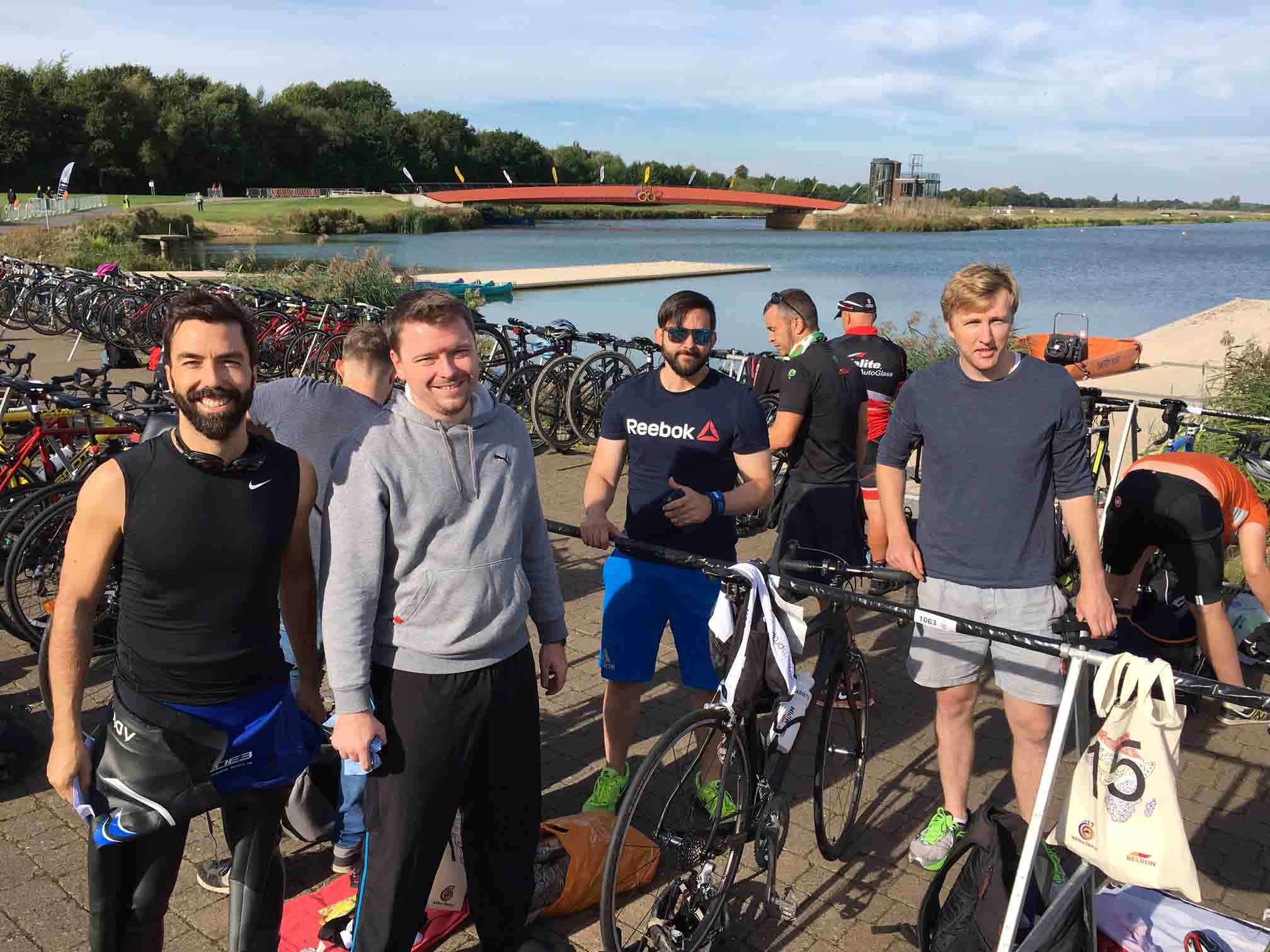 Many supported the twelve brave souls that accepted, the daunting 2016 Spirit of Belron challenge, at Dorney Lake Windsor. Some forming teams with friends or family and some going it alone, with most tri-beginners!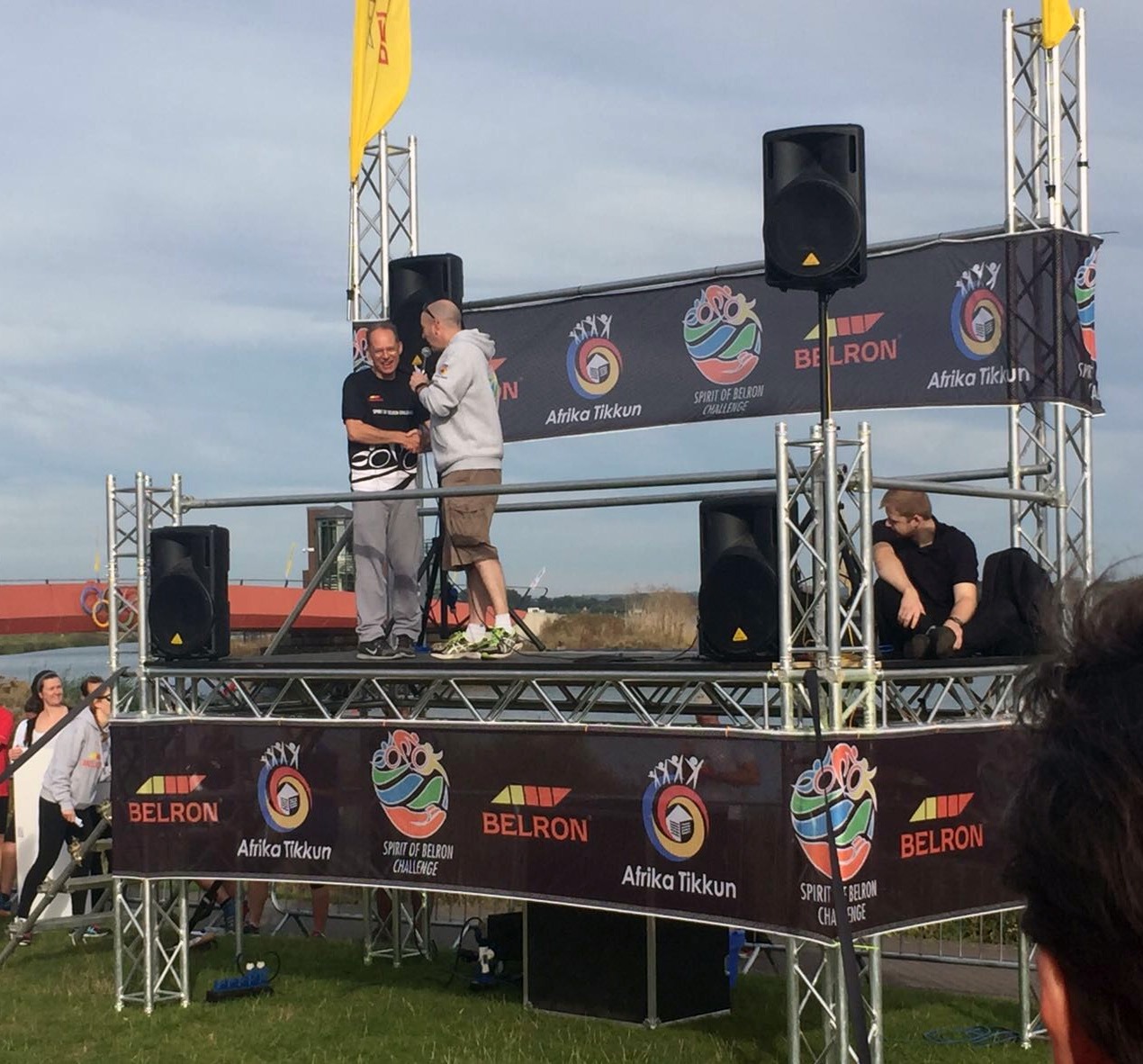 We raised 1,500 more this year than last year and contributed to the remarkable 1 million that Belron raised for Afrika Tikkun through the event.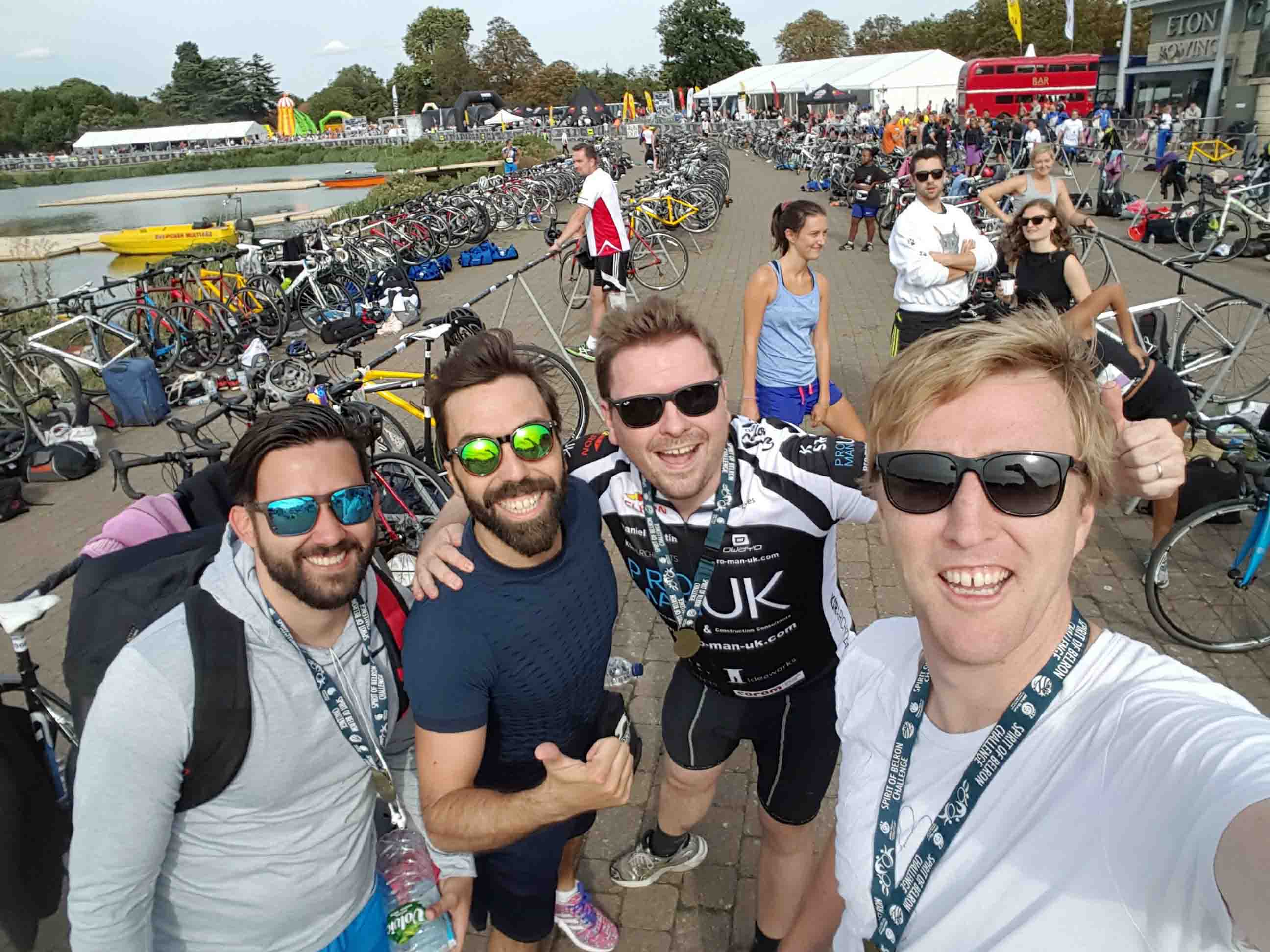 Thank you for helping us raise so much money for such a worthy cause.