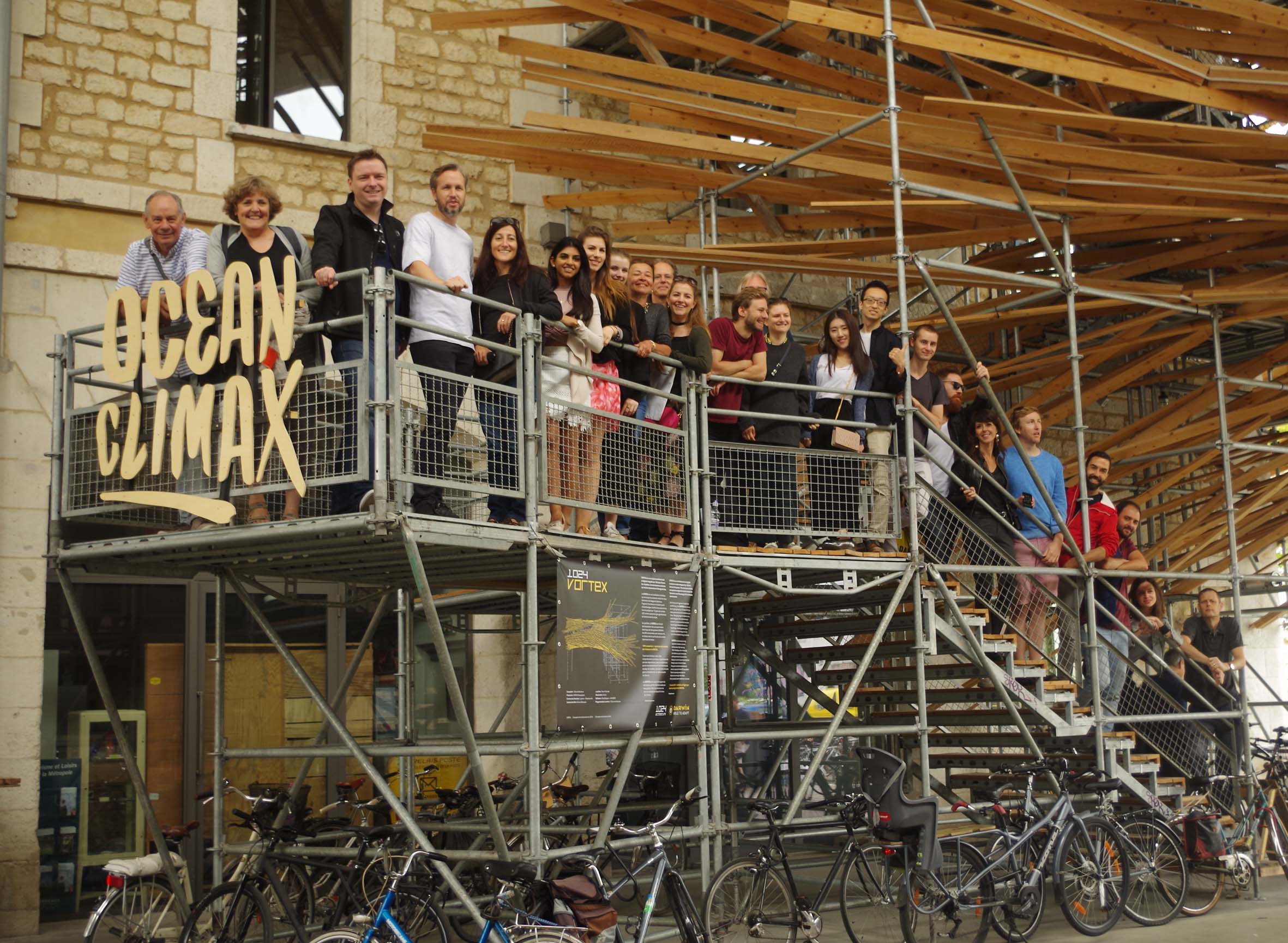 KSR Architects on tour in Bordeaux
For this year's annual office trip, Bordeaux was chosen and it didn't disappoint. The stunning French city is best known for its locally grown wine and Baroque style architecture.
A city visit by KSR Architects always includes an enlightened architectural tour. We especially marvelled at the grand Place de la Bourse, the Miroir d'Eau reflecting pool, the award-winning Pole le universitaire des sciences de gestion and the fabulous DARWIN centre.
Located among the warehouses of a former military barracks, the DARWIN centre, is an alternative space shared by 100 companies and 30 associations, united around a creative ecological pursuit which concentrated on sustainability. A great photographic exhibition was on whilst we were there, and after a couple of hours walking around the city, a well-earned coffee was enjoyed at the centre's restaurant.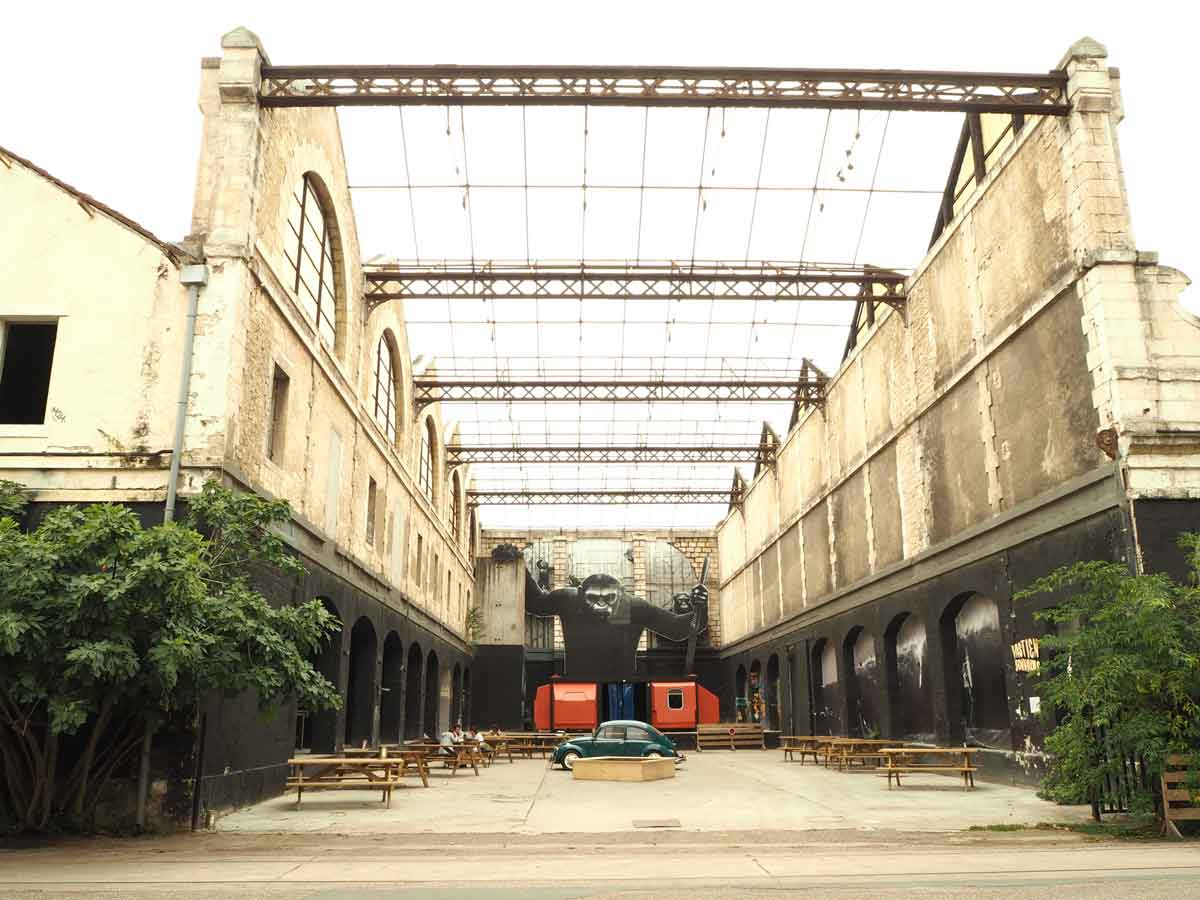 A must for any 'foodie' visiting the city, is Bordeaux's main market hall, Marche des Capucins, a fabulous place to wonder round looking at the amazing food stalls, and to have a gorgeous lunch.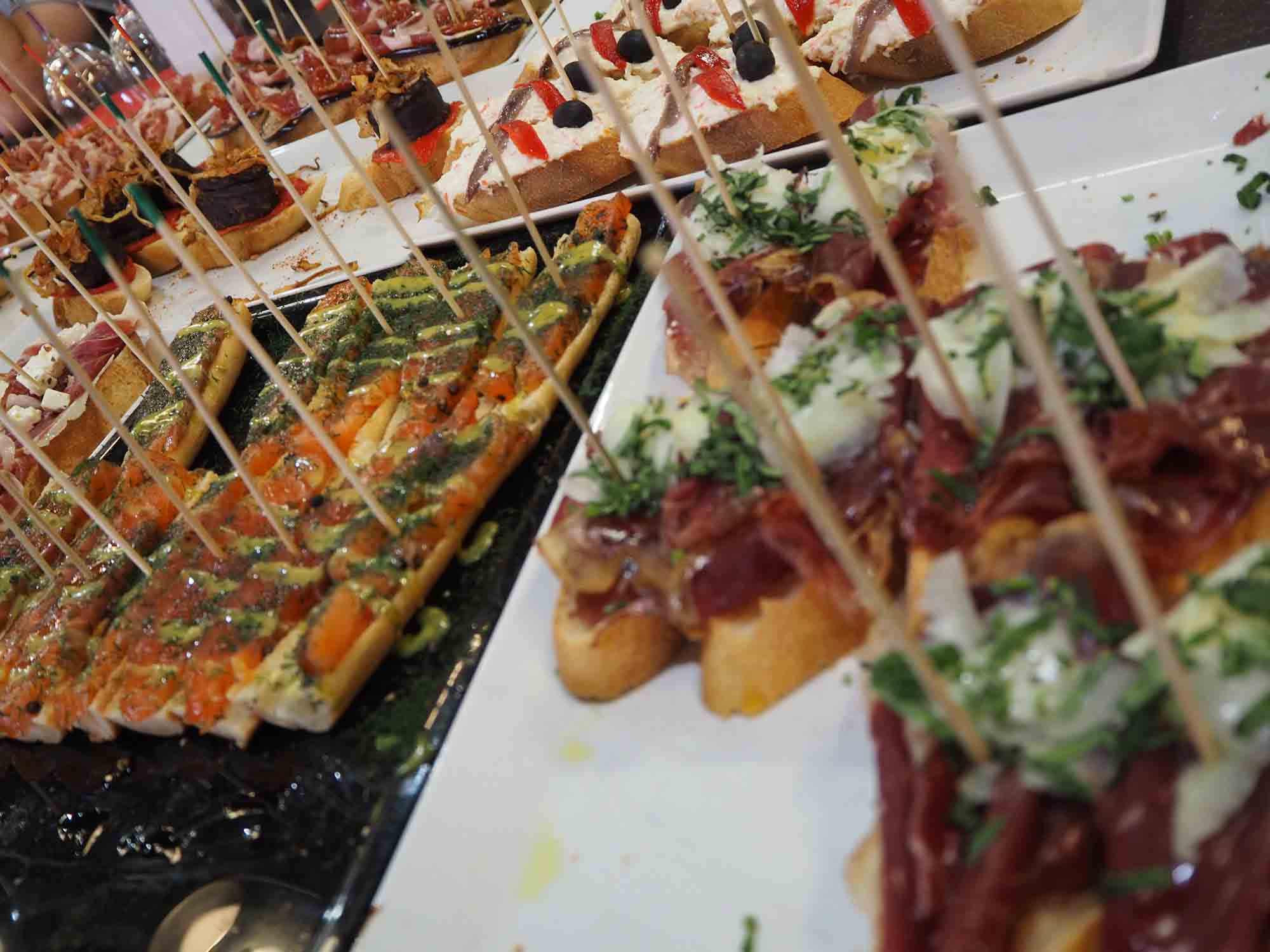 Just a short bike ride from the city centre, we were luckily enough to have a wonderful tour of the Philippe Starck and Luc Arsene-Henry's new cellar for Chateau les Carmes Haut-Brion.
This innovative structure offers optimised, environmentally stable conditions for wine storage, by being partly submerged in a manmade lake. It contains a new vat house, a stunning barrel cellar, a series of reception rooms and a large roof terrace.
All in all, Bordeaux was an enormous success and will be up-there as one of the most enjoyable recent office trips.