Join KSR's Part II International Placement
KSR International has been running a successful placement programme for architecture graduates since 2006. The placement is a fantastic opportunity to develop your skills and work on award winning international projects while taking in the culture in Shenzhen, China.
KSR China, established by Sonny Chen over a decade ago, has become a leading design practice with a range of exciting high end projects.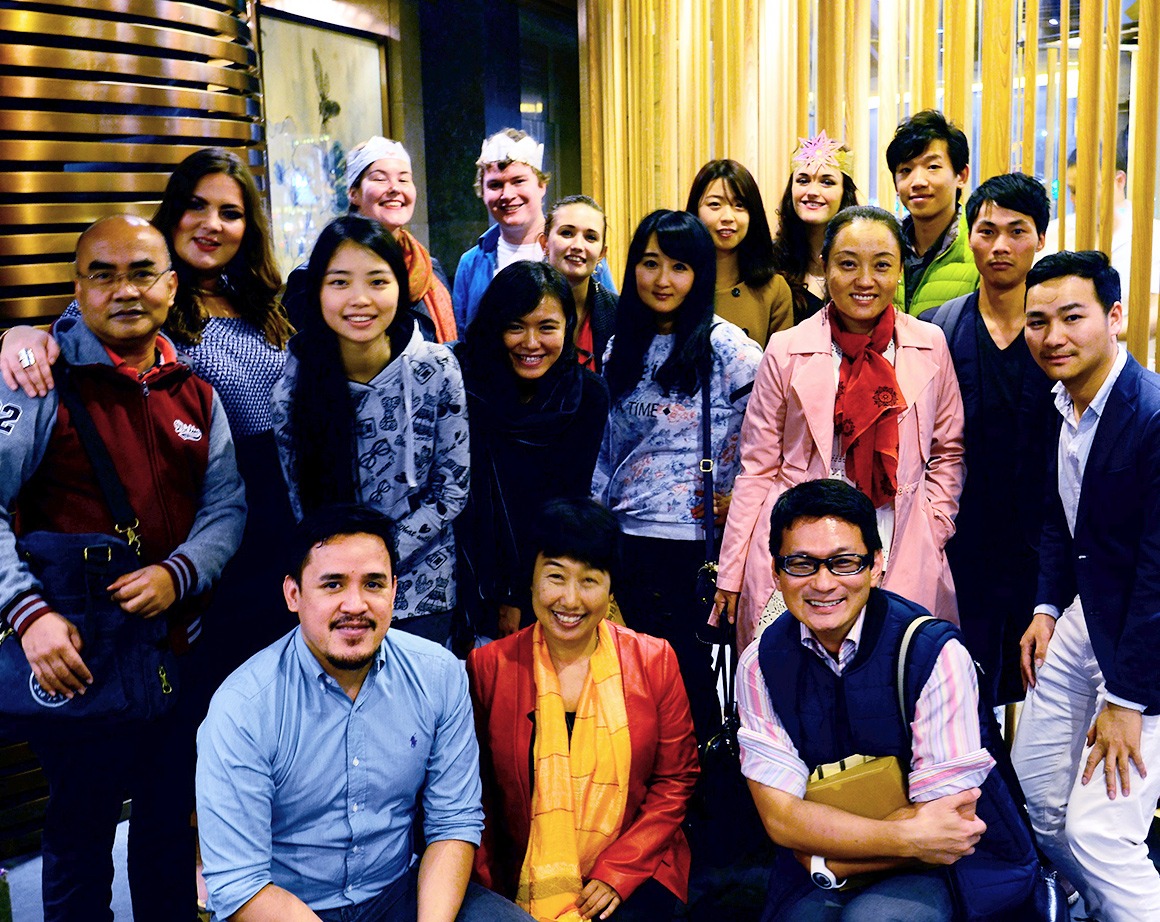 Why KSR?
With the fast pace of development in China, the successful applicants will have the opportunity to take on substantial responsibility and be involved in all aspects of project design and development.
The successful candidate will work within a design team that will utilise their strengths and nurture their potential. They will represent KSR at client meetings, take part in design presentations and visit project sites, which can mean travelling across Asia. This is the perfect opportunity for an ambitious and hardworking individual who is looking to broaden their international experience.
What we offer
A salary is offered at local rate and is supplemented by:
Self-catered apartment
All bills and amenities
Relocation flights and expenses
An additional return flight to the UK
Paid leave for Chinese National Holidays
Mandarin Language Lessons
How to apply
Applications open to individuals with Postgraduate degree in Architecture (Part II) and with fluency in English (and/or Mandarin).
Please send a CV, cover letter and samples of work (no larger than 5MB) to leane.stlouis@ksrarchitects.com no later than 1st April 2018.
Interviews will be held in the first week of May.
Current placement contacts (for advice & questions)
Andrew Tann Andrew.tann@ksra.cn
Shawn Leishamn shawn.leishman@ksra.cn
Andrew Morris Andrew.morris@ksra.cn