Since 2006, KSR China has offered an annual programme of student placements for architecture graduates, looking to broaden their international experience.
KSR China, based in Shenzhen, is a thriving branch of KSR Architects, formed ten years ago when Sonny Chen, then a Senior Associate in the London office, moved to China to break into the booming Chinese development market.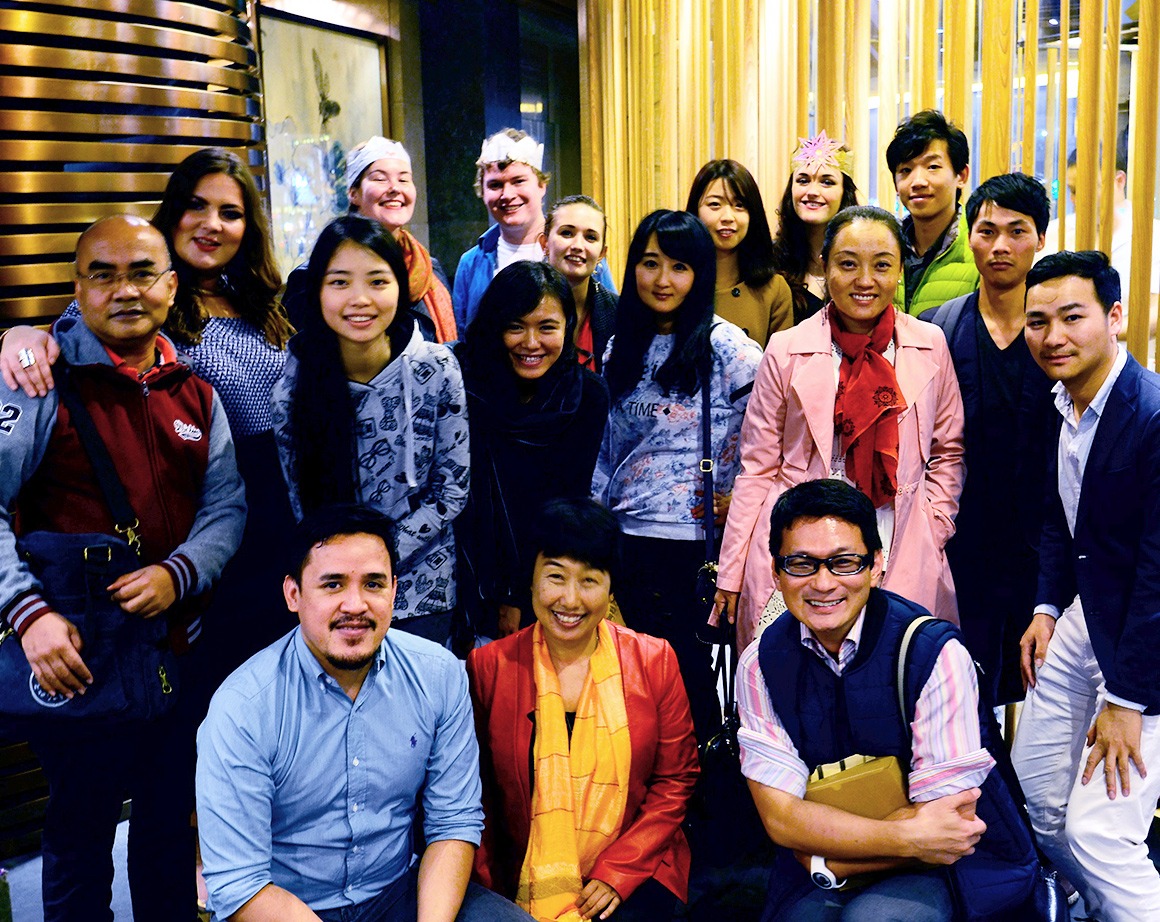 THE PLACEMENT PROGRAM
With the fast pace of development in China, the successful applicants will have the opportunity to take on substantial responsibility and be involved in all aspects of project design and development, including construction.
The successful candidate will work within a design team that will utilise their strengths and nurture their potential. They will be expected to take on substantial responsibility. They will represent KSR at client meetings, take part in design presentations and visit project sites, which can mean travelling across Asia.
The successful KSR China Student Placement Program has proved an invaluable step up to an international career for many current and former employees from the program.
A salary is offered at a competitive local rate and is supplemented by:
A self-catered apartment (bills and amenities included)
Relocation expenses
An additional flight to the UK (usually taken at Christmas)
Paid leave for Chinese National Holidays
Mandarin language lessons
HOW TO APPLY
Applications to the student placements are welcome from individuals with a postgraduate degree in Architecture (Part II) and with fluency in English and/or Mandarin.
If you would like to apply please send your CV and some samples of work (no larger than A3) toleane.stlouis@ksrarchitects.comby Saturday 1 April.Interviews will be held in London during the first week of May.
For any advice or questions about the student placement, you are welcome to contact our current students:
Andrew Tann (BAarch) andrew.tann@ksra.cn
Shawn Leishman (BAarch) shawn.leishman@ksra.cn