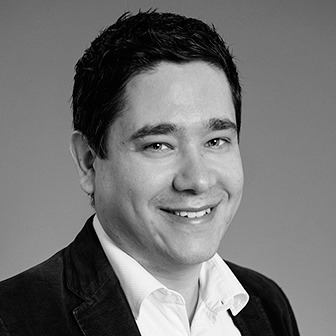 James Rosen
Architectural Assistant
James is a technically experienced Part II, born and raised here in London.
He has an eye for detail and is able to clearly visualise and understand three-dimensional problems, and has been putting these skills to work on some of our most complex projects.
James is a lover of the great outdoors, whether it's hiking, fishing or a round of golf.