Project Update: Inanda House
Inanda House, our luxurious private home in Johannesburg, South Africa, is making great progress on site.
We thought these animations showing the stages of design and construction so far were an interesting way of demonstrating the progress made, and how closely the realised house resembles our designs. You'd be forgiven for mistaking the most recent site photos for visualisations; even the builders look Photoshopped in!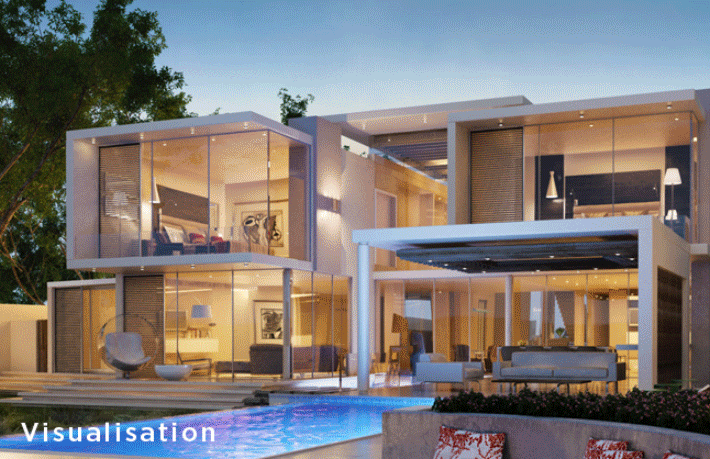 The house concept, designed for a young family, makes use of two offset pavilions attached in the middle by a light weight glass volume and floating roof.
We work hard to ensure our final designs meet the quality of our renderings, thanks to our practice's comprehensive and accurate use of BIM.
View more details about this project here.