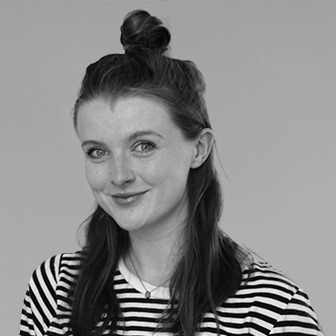 Leonie Perrin
Architectural Assistant
Leonie was inspired to study architecture at the University of Kent from her love of art at school. She's a fan of installation artwork, in particular the work of American artist Gordon Matta Clark and environmental artists, Jeanne-Claude and Christo.
Outside work, she enjoys making tasty meals, going to art galleries and painting large abstract canvases in acrylic paint.
.